Cooking Method:

Nut-Free

Recipes without nuts, such as peanuts, almonds, cashew nuts, or pine nuts.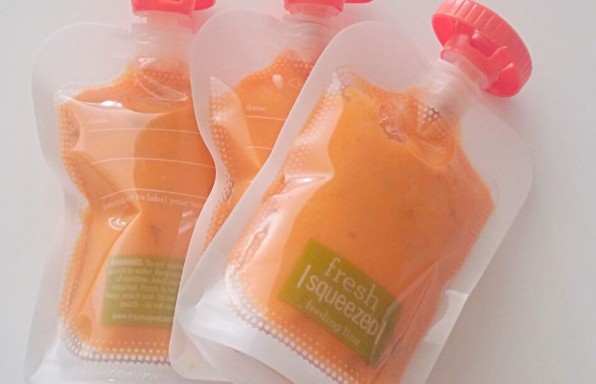 This puree is a favorite of my twins. Hearty sweet potato, butternut squash, sweet pear, and creamy butter--NEVER FAILS!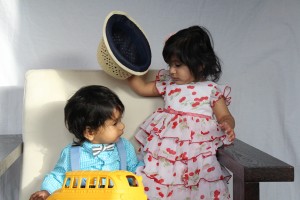 By Hangrybabies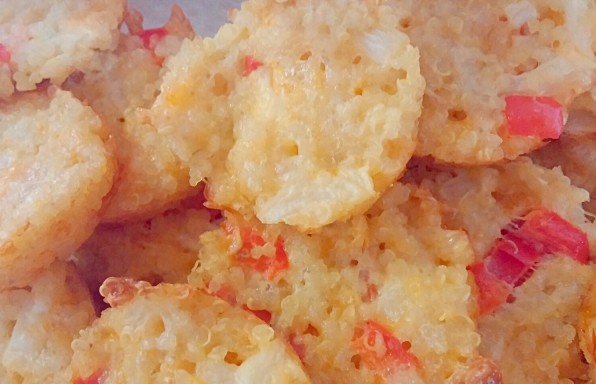 This finger food has been a game changer in my household. I was looking for something nutritious and substantial that my picky twin toddlers would actually eat! I felt like I was only giving them cheese cubes and chopped fruit. But as soon as they took a bite of this soft, cheesy treat that breaks apart in your mouth (great for toddlers who still only have a couple teeth), I only saw small smiles and giggles as they got devoured. This is so good that even my husband and I couldn't stop eating them!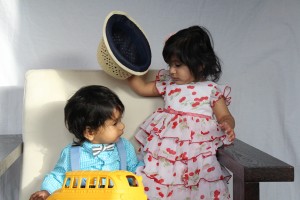 By Hangrybabies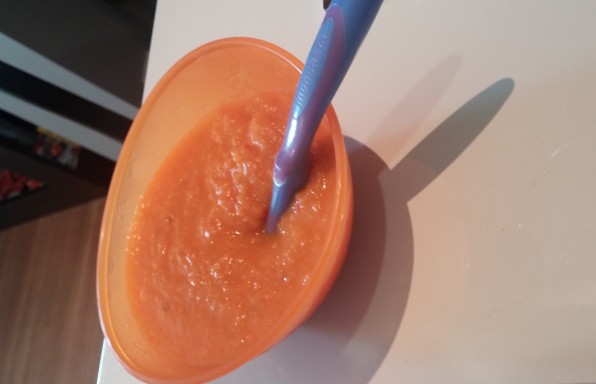 Hearty and creamy root vegetable puree made up of sweet potato, carrots, and onions that your baby will love. Mine sure did!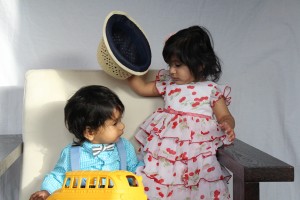 By Hangrybabies