Mini Quinoa Patties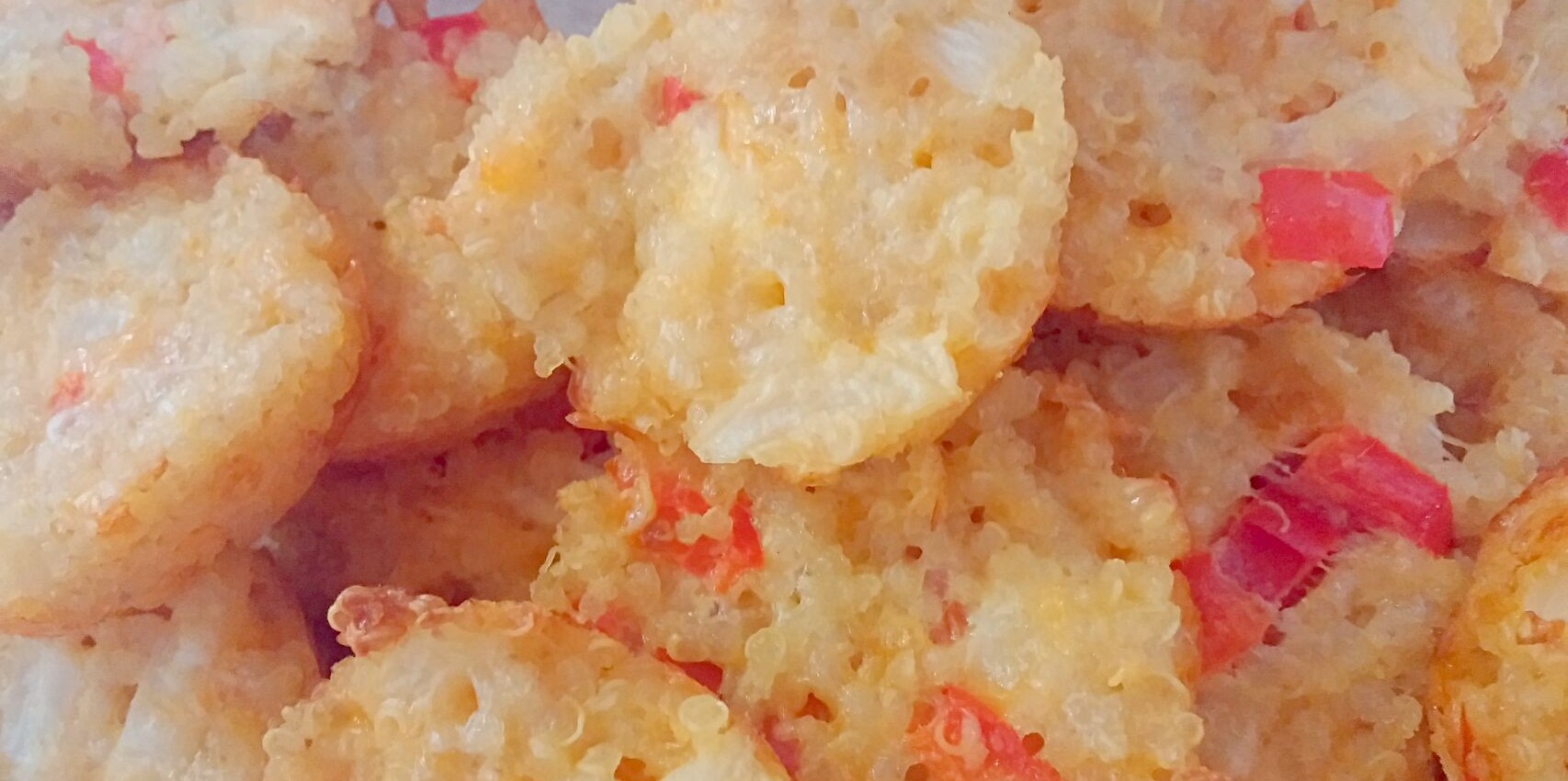 Mini Quinoa Patties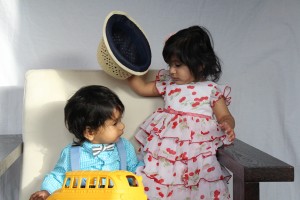 By Hangrybabies Finger Foods, Toddler Meals American Lacto-Vegetarian, Nut-Free, Wheat-Free
February 20, 2015
This finger food has been a game changer in my household. I was looking for something nutritious and substantial that my picky twin toddlers would actually eat! I felt like I was only giving them cheese cubes and chopped fruit. But as soon as they took a bite of this soft, cheesy treat that breaks apart in your mouth (great for toddlers who still only have a couple teeth), I only saw small smiles and giggles as they got devoured. This is so good that even my husband and I couldn't stop eating them!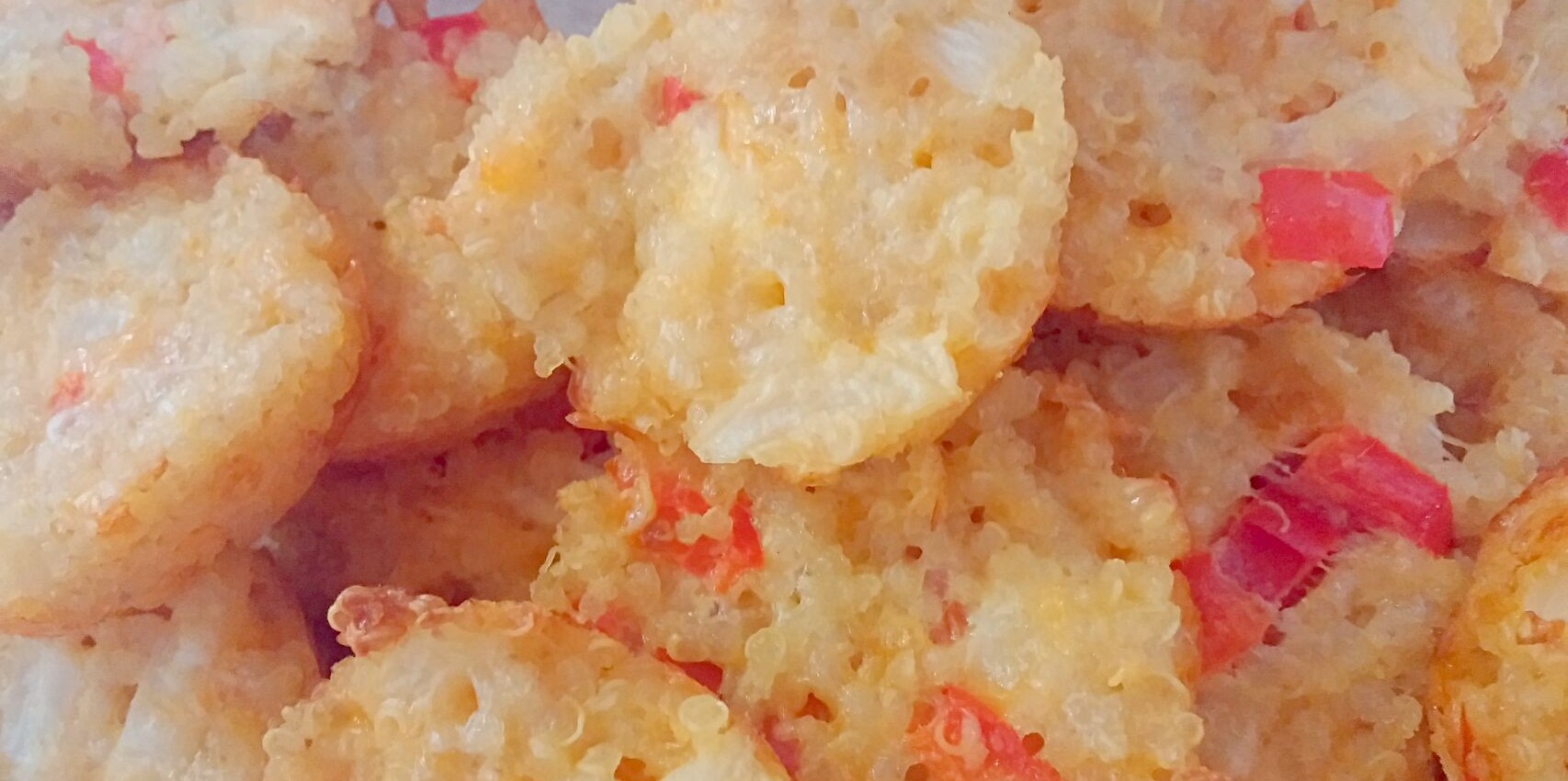 Directions
1In a medium sauce pan, cook quinoa according to package directions. Let cool.
2Preheat oven to 350° F. Spray mini muffin tins with cooking spray.
3In a large bowl, combine cooled quinoa, onion, bell peppers, garlic, eggs, cream cheese and cheese.
4Put a heaping tablespoonful of quinoa mixture into prepared muffin cups.
5Bake for 20 minutes, or until edges turn golden brown. Remove from oven and let cool for 5 minutes and then gently remove from pan to cool completely.
1. Suitable for freezing
2. Depending on your toddler, you can either give him/her the entire patty OR you can chop it into small pieces.
1 Review