Spinach Risotto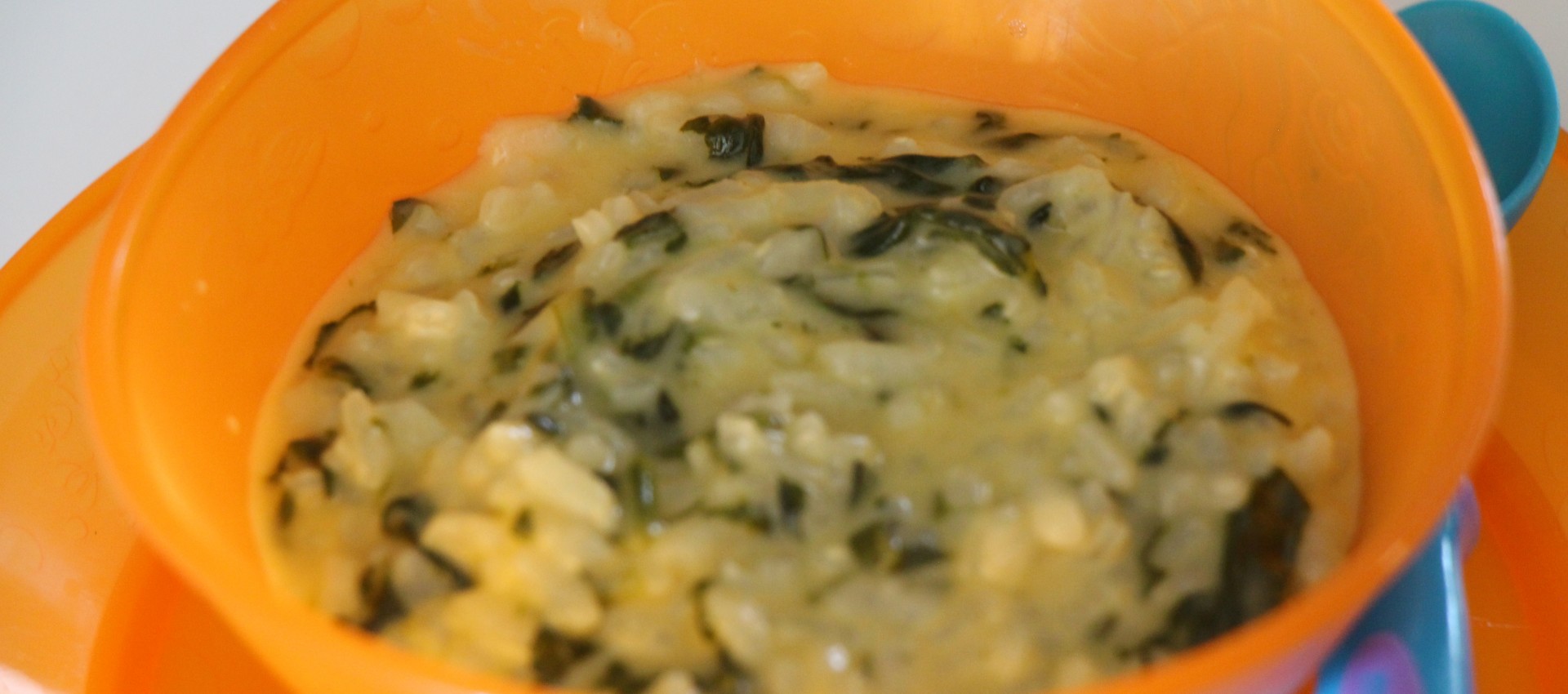 Spinach Risotto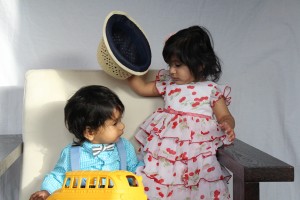 By Hangrybabies Toddler Meals American, Italian Egg-Free, Lacto-Ovo Vegetarian, Lacto-Vegetarian, Non-Vegetarian, Nut-Free, Wheat-Free
April 9, 2015
Creamy risotto your child can't resist! My daughter actually gets inpatient when I don't feed this to her fast enough. Hopefully your kids have the same reaction:)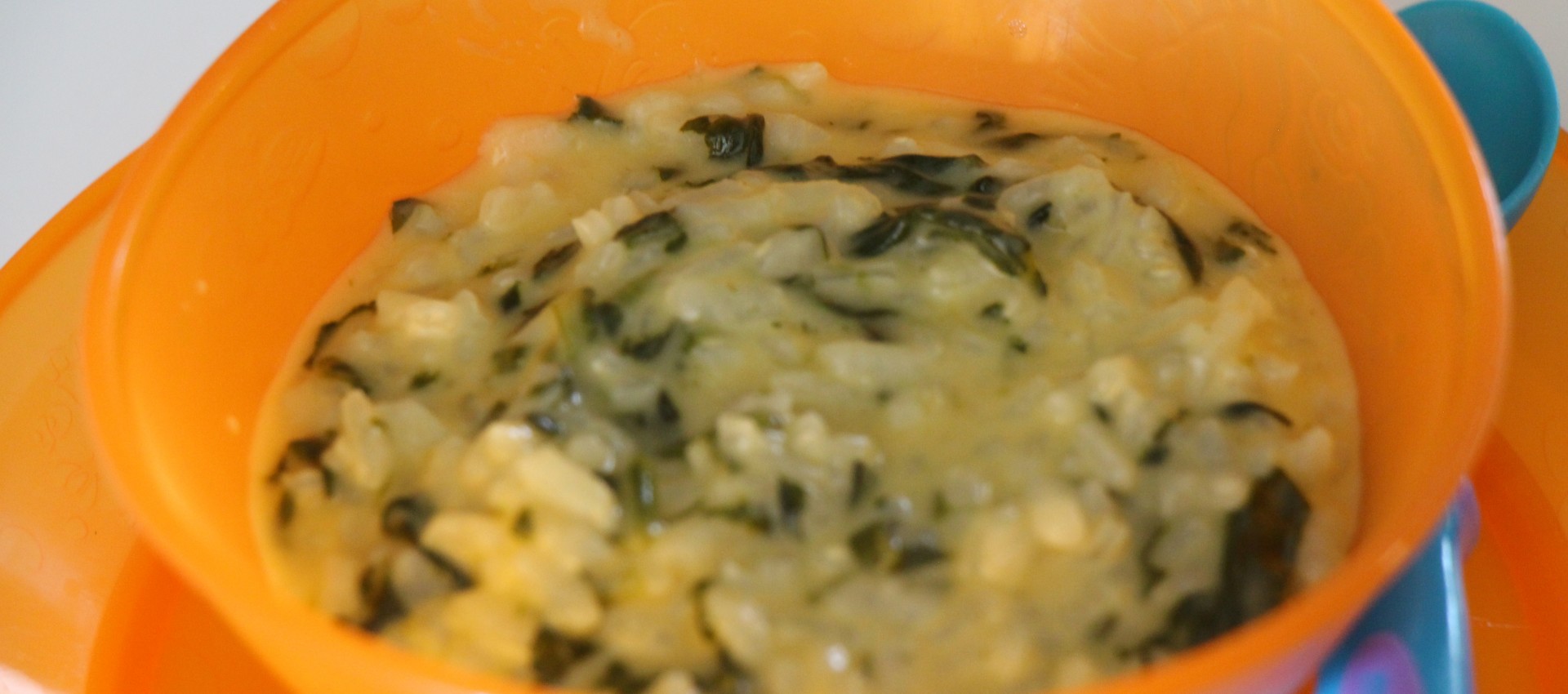 Directions
1Melt butter in saucepan
2Stir in rice until all of it is covered in butter
3Add chicken broth and spinach and bring to a boil. Once boiling, cover saucepan and set to low for 20 minutes.
4After 15-20 minutes or when chicken broth has been almost absorbed, stir in shredded cheese. You may also add salt if you feel it needs it.
5Enjoy!
- replace chicken broth with vegetable broth to make this vegetarian
- it is important to use arborio rice. Other rice, like basmati rice, will not produce a creamy consistency.
0 Reviews