Gluten Free Thin Crust Pizza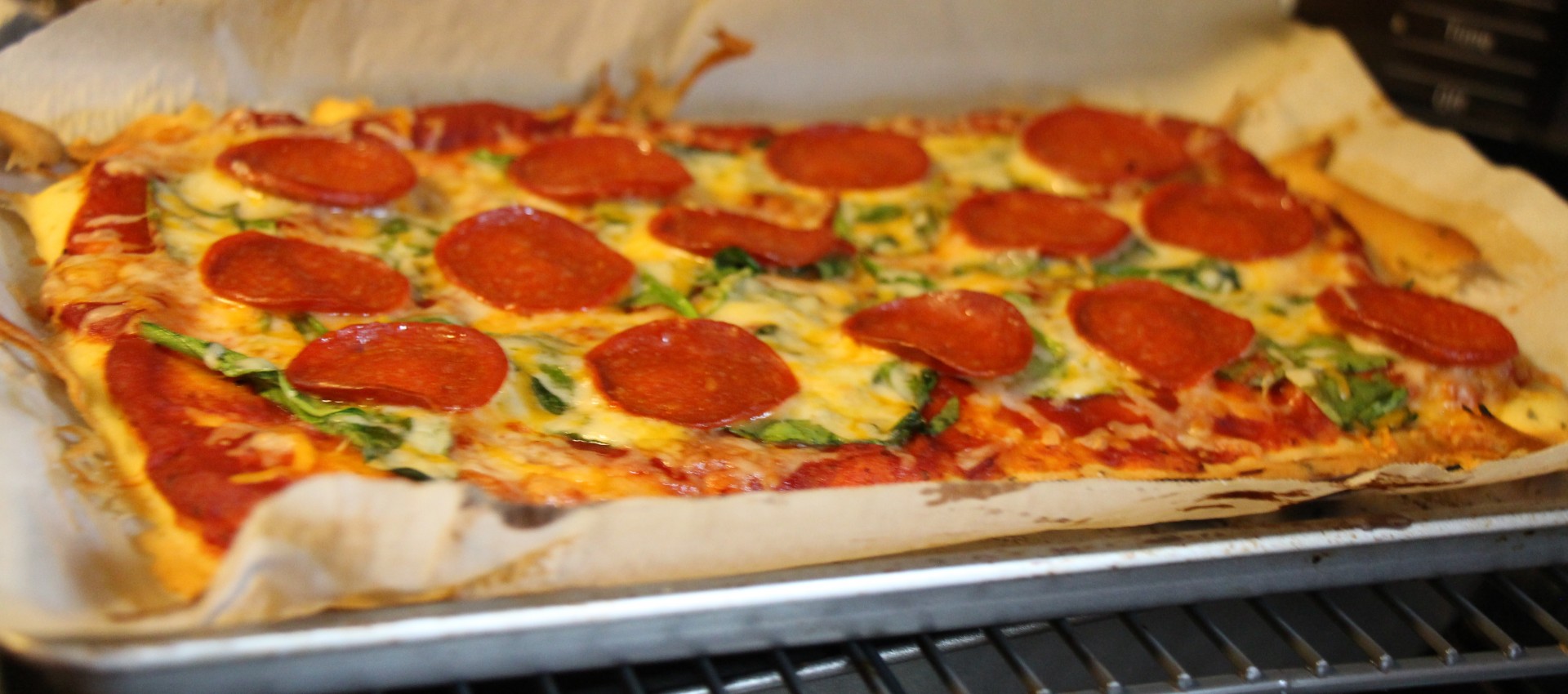 Gluten Free Thin Crust Pizza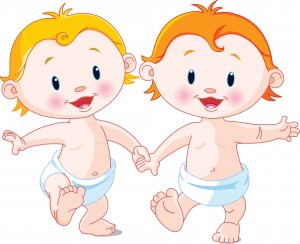 By Alexa Finger Foods, Toddler Meals American, Italian Lacto-Ovo Vegetarian, Non-Vegetarian, Nut-Free, Wheat-Free
May 14, 2015
This thin, flaky crust pizza is soo good and easy to make you won't even want to go back to regular pizza! Our gluten free toddler can finally enjoy pizza, and even the adults will love it too. Although you can include any toppings, the pizza in this picture is topped with spinach and turkey pepperoni.
Yields: 2 pizzas (12-16 slices)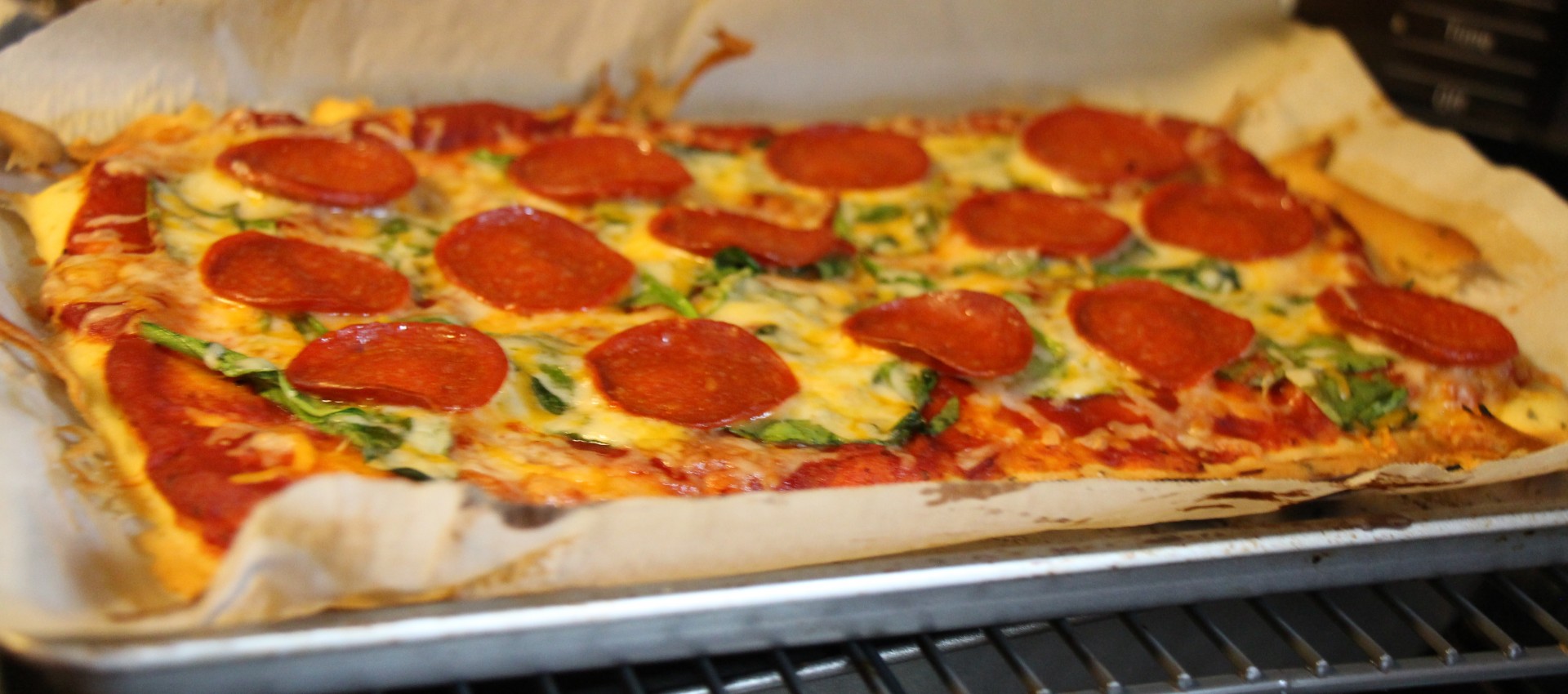 Ingredients
Pizza Crust
1 1/3 cups Bisquick™ Gluten Free mix
Toppings
1 cup bite-sized pieces of favorite meat/vegetables
1 1/2 cup shredded mozzarella cheese
Cooking Tools
2 12" pizza pans (or 2 9" by 13" baking pans)
Directions
1PreHeat oven to 425°F.
2Mix together all Pizza Crust ingredients (using only 2 eggs) until well combined (makes a thick paste).
3Top each pan with parchment paper.
4Pour pizza crust mixture onto parchment paper of each pan. Spread into a thin layer.
5In a separate bowl, beat remaining egg, and brush a little bit of beaten egg over each crust layer. (This helps to prevent a soggy crust)
6Bake 10 minutes (crust will appear cracked) and then remove from oven.
7Spread 1/2 cup of pizza sauce over each crust. Top with vegetables.
8Sprinkle sea salt all over vegetables.
9Top with cheese and then meat.
10Bake 10 to 15 minutes longer or until cheese is melted and bubbling.
** The use of parchment paper is really important. It prevents the crust from sticking to anything, and easily comes right off when done baking. Using foil or greasing the pan will not produce as good a result as parchment paper.
**Recipe inspired by www.bettycrocker.com!
0 Reviews