Gluten Free Pasta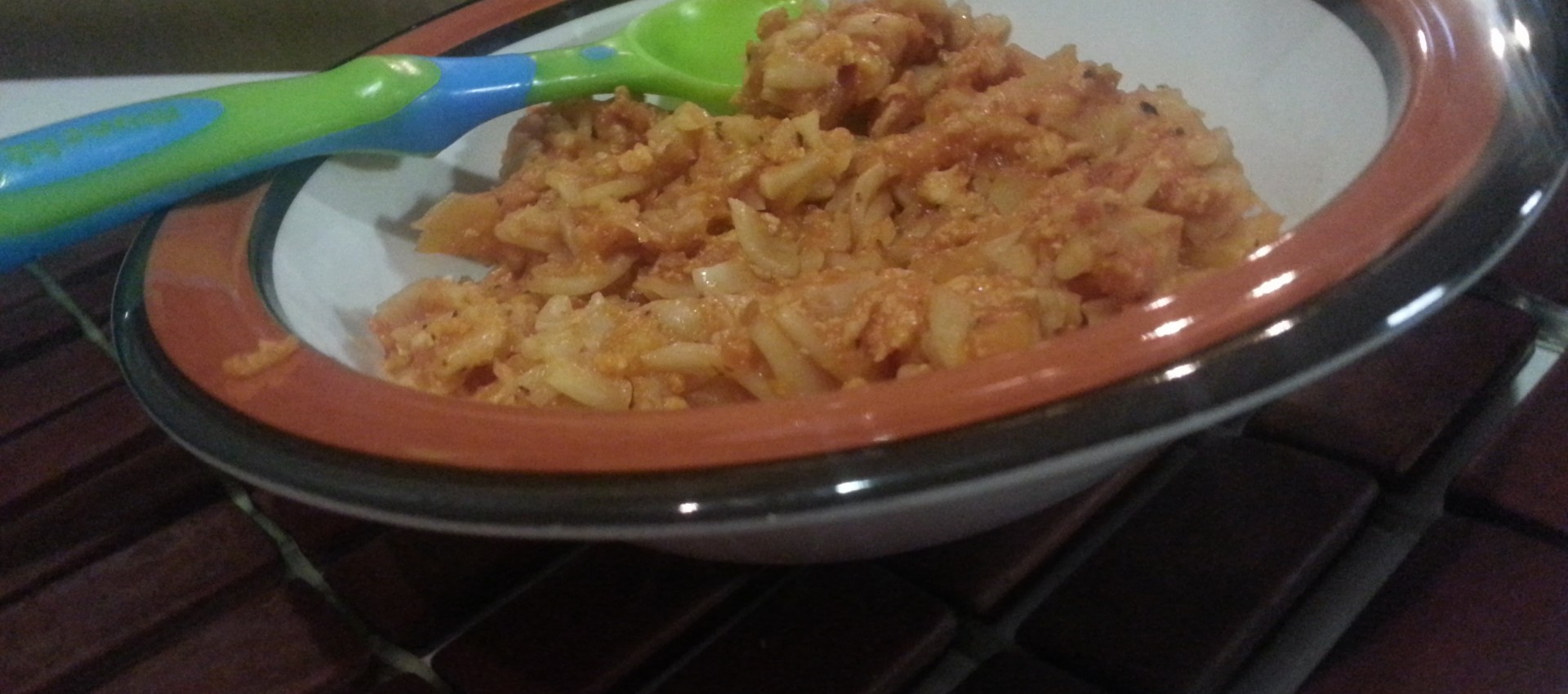 Gluten Free Pasta
By Twinmama Toddler Meals American, Italian Dairy-Free, Non-Vegetarian, Nut-Free, Wheat-Free
April 23, 2015
When I found out my daughter had a wheat allergy, I went on a mission to come up with recipes so she would never feel like she is missing anything. I discovered, to my delight, that gluten free pasta tastes great, and its been an easy switch for our whole family.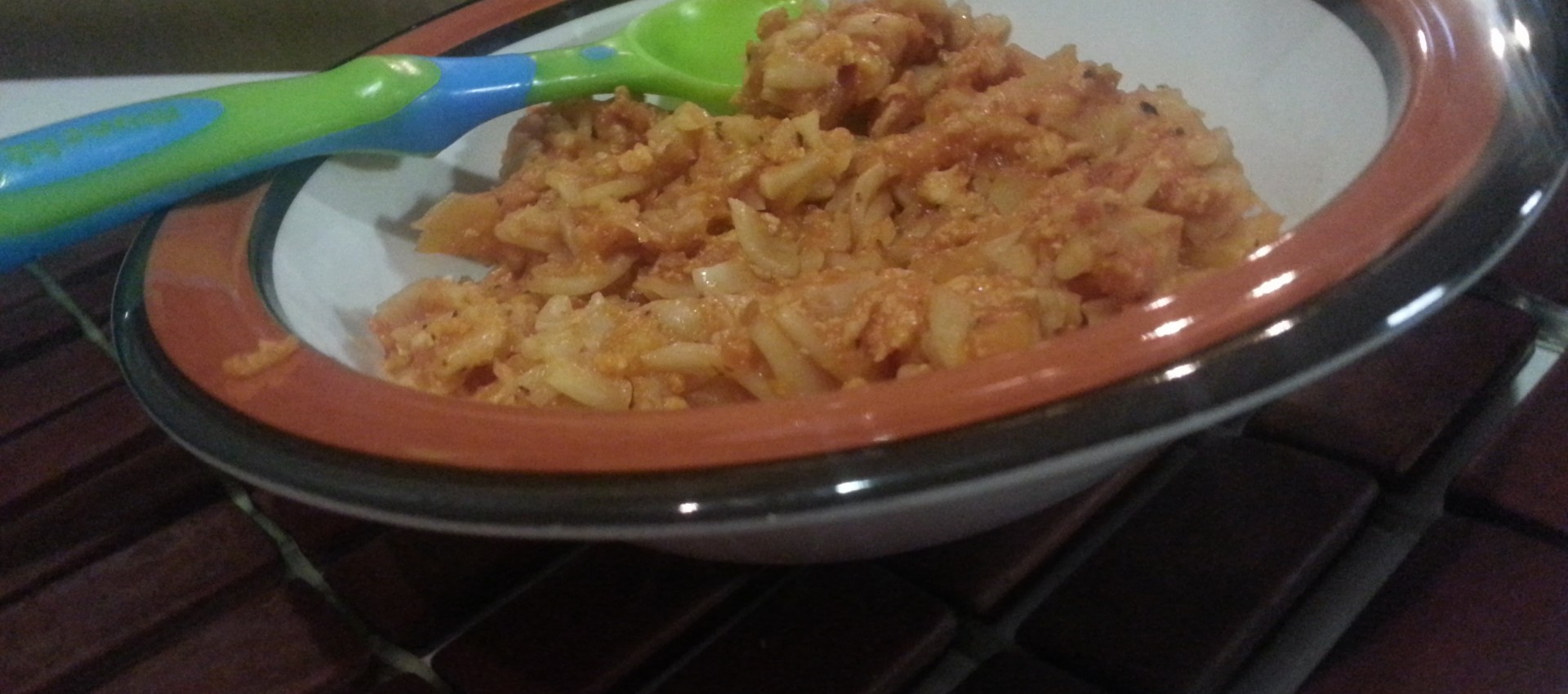 Directions
1Cook pasta according to package directions. (Add about 1/2 tsp of salt to boiling water before stirring in the pasta if the directions do not specify to add salt).
2While pasta is cooking, saute ground turkey with olive oil over medium heat. Break the turkey up with the back of your spoon. If the turkey is not breaking apart easily, add in 1/4 - 1/2 cup of water, and then try breaking up the turkey. Cover pan, and let turkey cook for 5 minutes. Open lid and add in Italian seasoning and about 3/4 tsp salt. Stir well, and continue to let turkey brown for at least 10 more minutes.
3When pasta is done, drain it and reserve about 1/4 cup of the cooking water.
4Combine pasta, reserved cooking water, turkey, and marinara sauce in a pot over the stove over low heat. Once it starts boiling, add in shredded cheese and turn off the heat.
5Let cool and taste test before adding in any more salt.
6Place cooked pasta in a blender, and pulse to desired chunkiness. If you use gluten-free orzo pasta, there is no need to pulse, as the pasta is small enough.
0 Reviews