Creamy tomato veggie pasta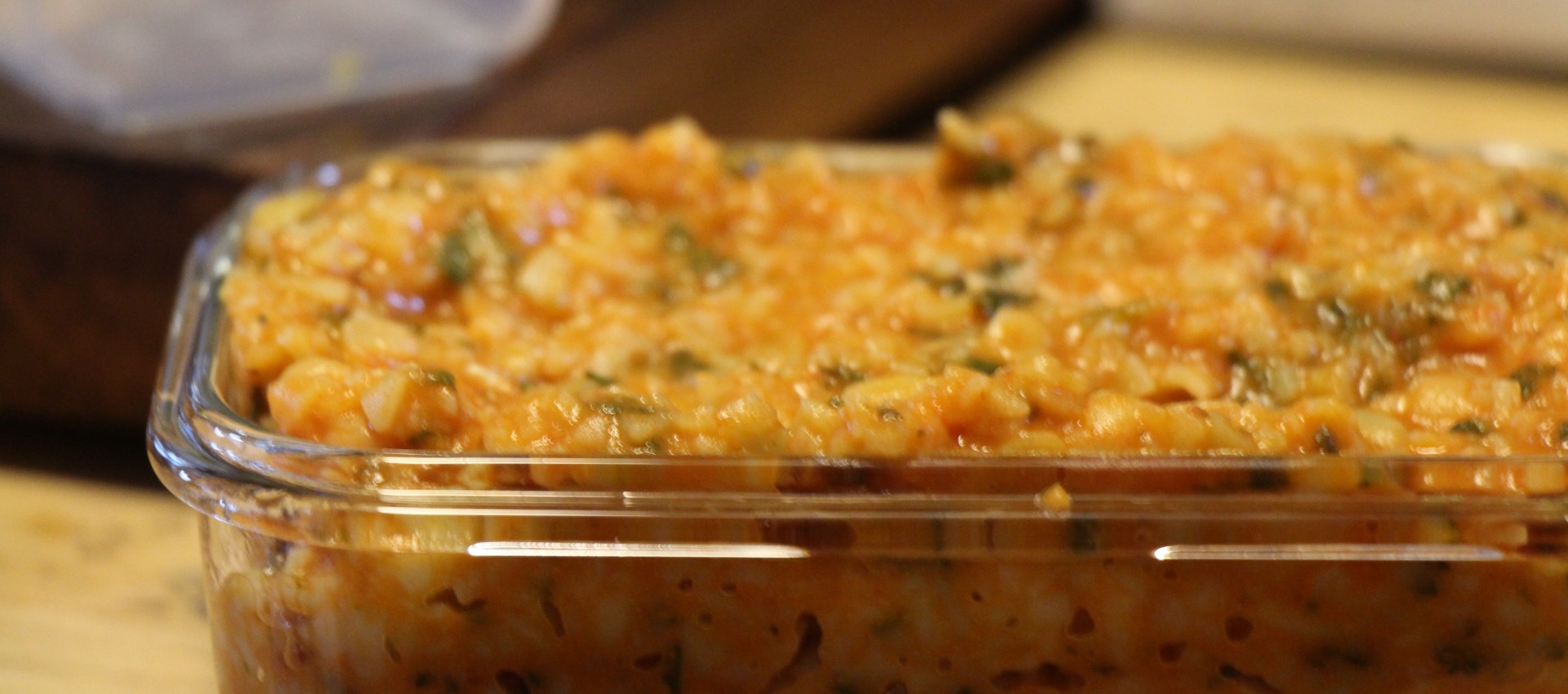 Creamy tomato veggie pasta
By Naomi Baby Purees, Toddler Meals American, Italian Egg-Free, Lacto-Ovo Vegetarian, Lacto-Vegetarian, Nut-Free, Wheat-Free
May 14, 2015
Yummy, easy to make veggie pasta dish that is very forgiving--i.e., can play around with a lot of the ingredients. But you will always end up with a dish that your little one is sure to devour.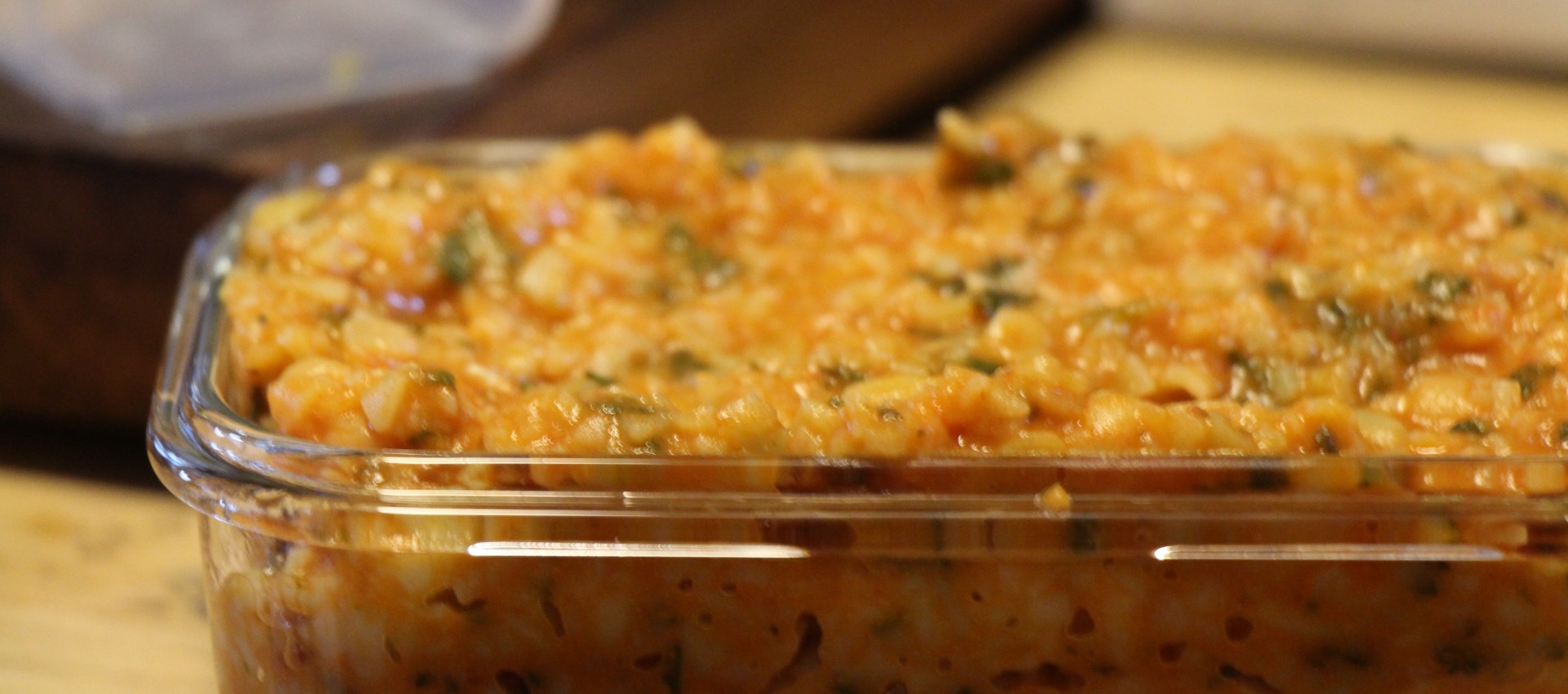 Directions
1Cook pasta according to package directions. Drain noodles but reserve a little bit of the cooking liquid.
2Place cooked pasta and reserved cooking liquid over medium heat, and stir in butter, vegetables, and enough marinara sauce to coat pasta. When it comes to a boil, lower heat and simmer for 10-15 minutes (covered). If only using spinach, you will only need to do this step for about 5 minutes.
3Stir in shredded cheese and parmesan .
4Add salt if desired.
5Transfer dish to blender and pulse to desired consistency (if using orzo, no need to pulse).
0 Reviews