Watermelon Sticks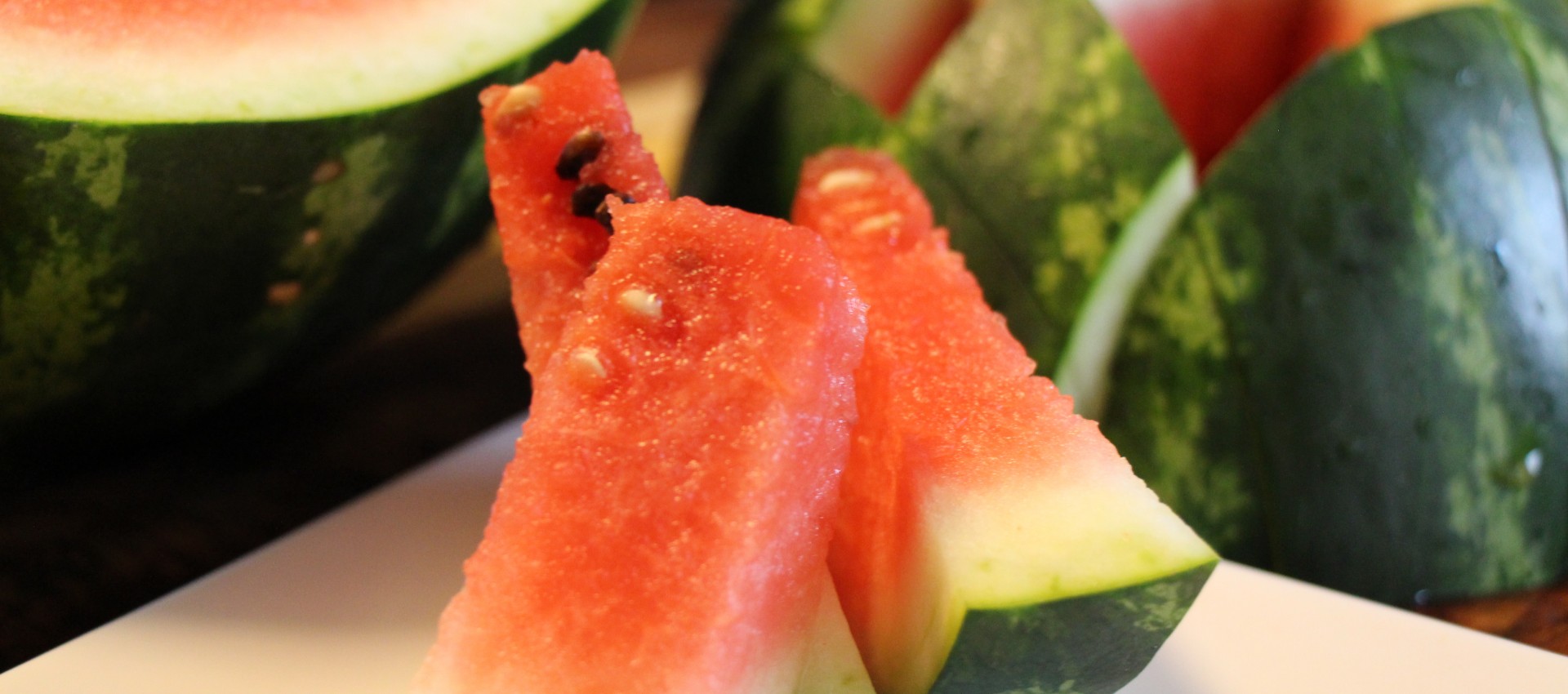 Watermelon Sticks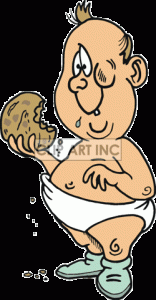 By AileenWu Finger Foods American Dairy-Free, Egg-Free, Lacto-Ovo Vegetarian, Lacto-Vegetarian, Nut-Free, Wheat-Free
May 6, 2015
Easy, summery, finger food for your child.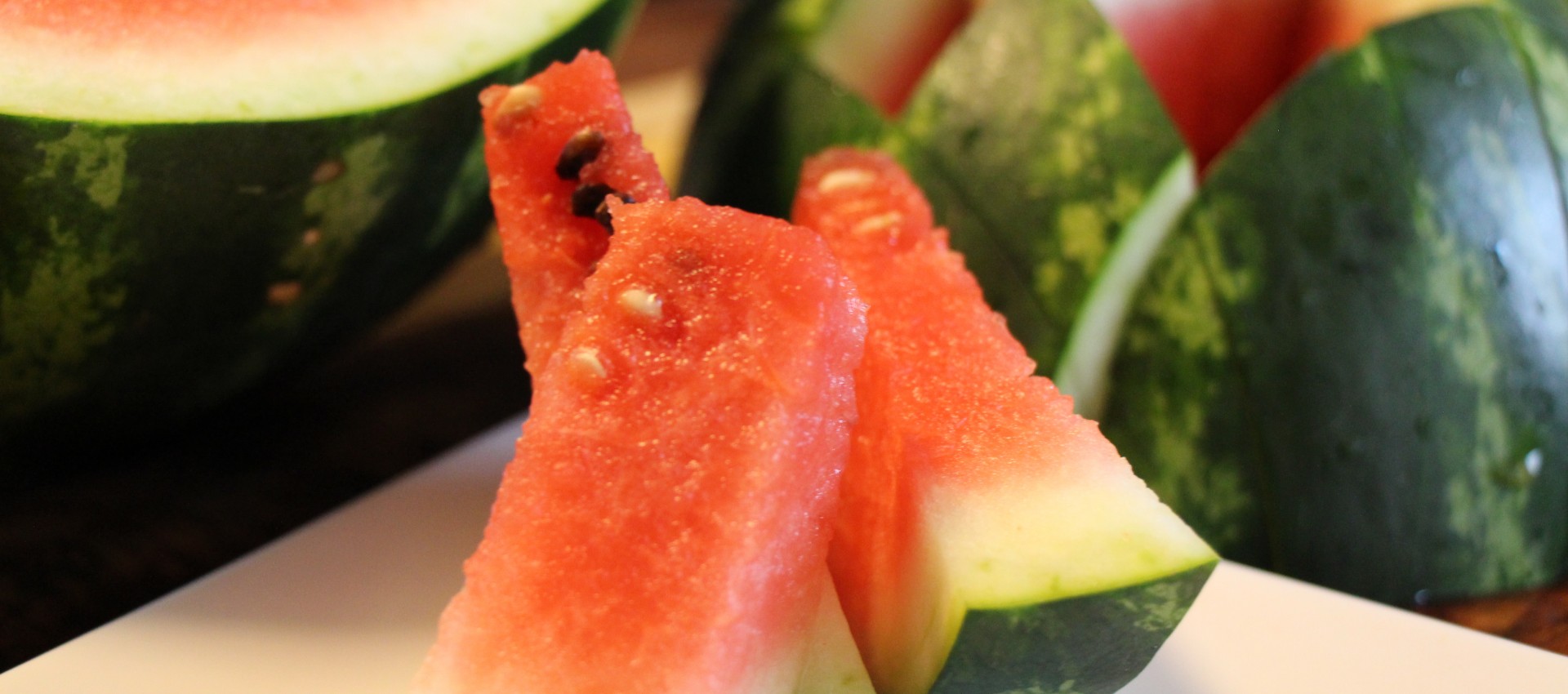 Directions
1If you have a small watermelon, cut it in half. A large watermelon should be cut into three sections.
2Turn one half so that peel is facing up, and slice horizontally into 1 inch sections. Repeat by slicing vertically into 1 inch sections.
0 Reviews