Turkey Chili (Indian Style - AKA Keema Rajma)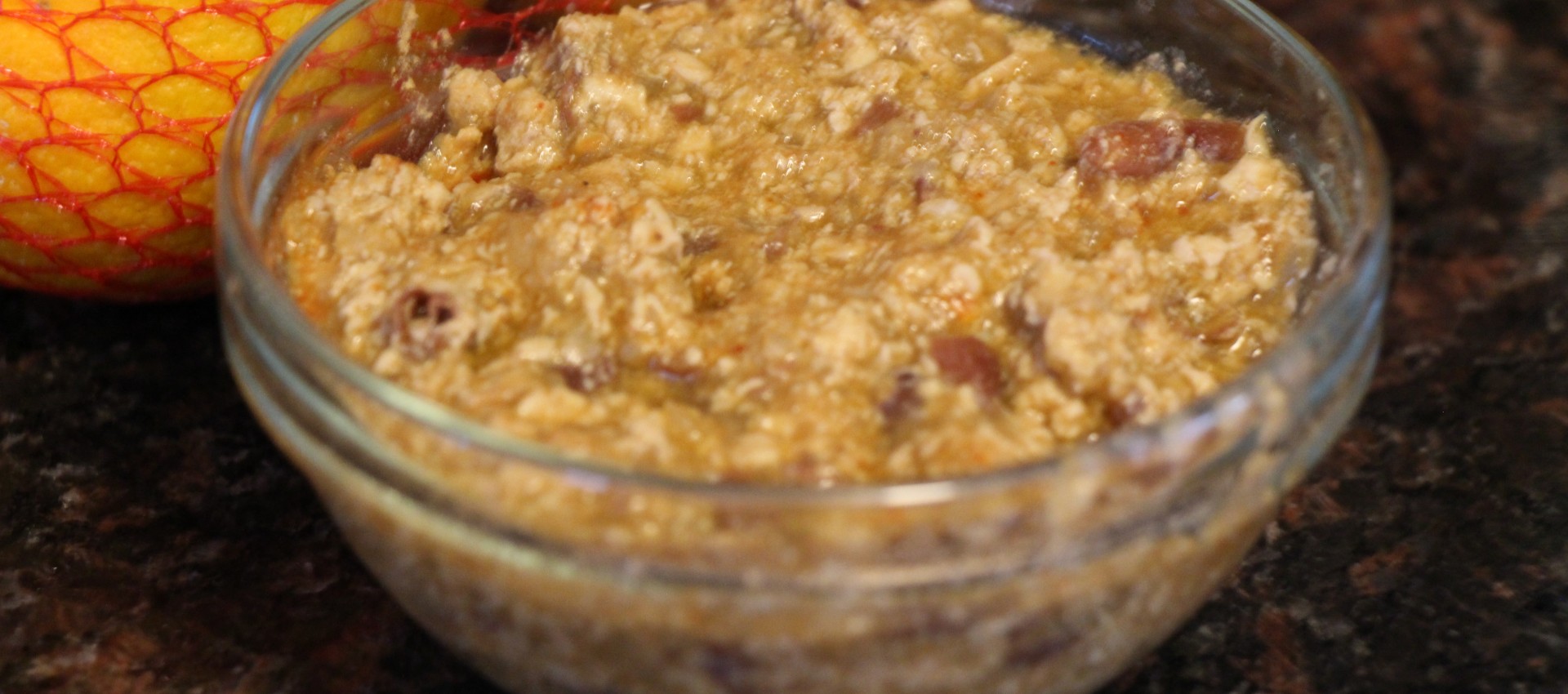 Turkey Chili (Indian Style – AKA Keema Rajma)
By Twinmama Toddler Meals Indian Dairy-Free, Egg-Free, Non-Vegetarian, Nut-Free, Wheat-Free
May 8, 2015
Turkey Chili with an Indian twist. Loaded with protein and iron.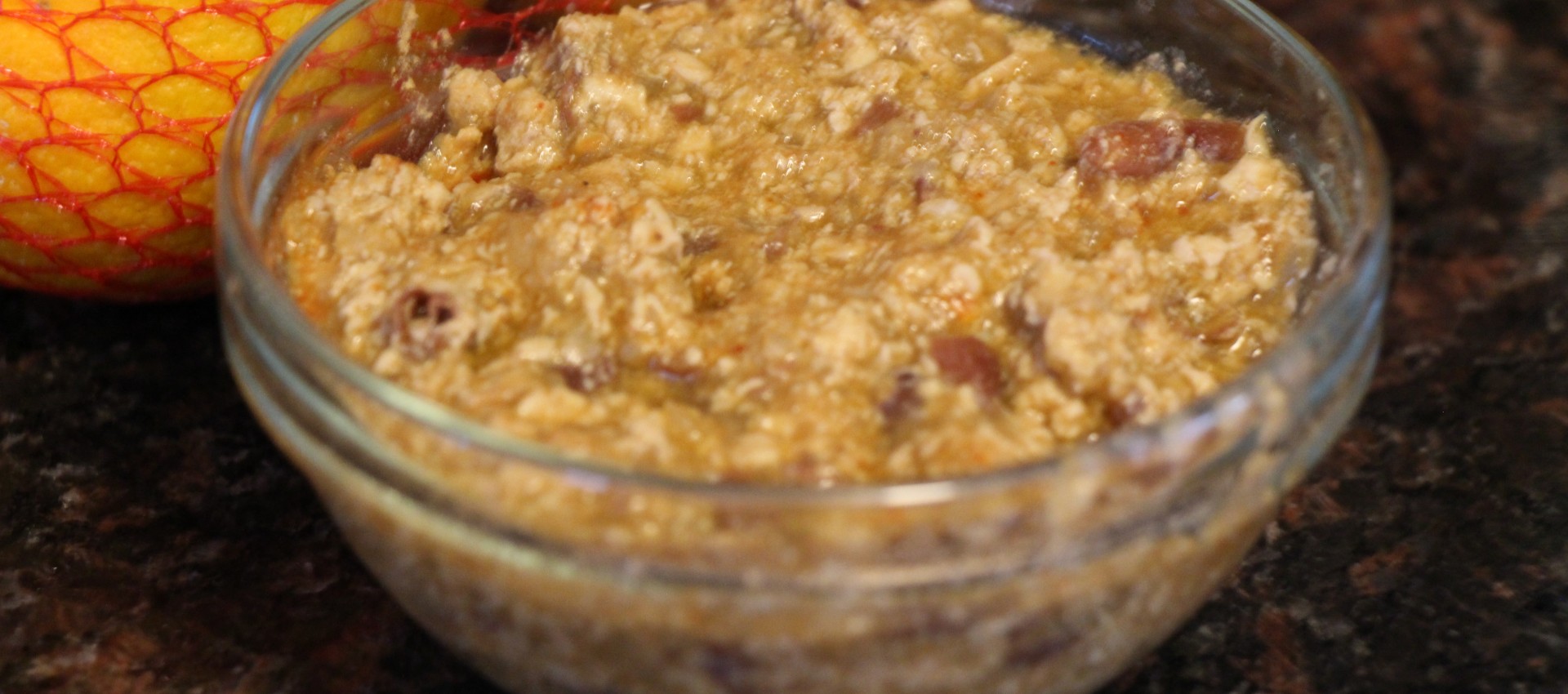 Directions
Prepare Kidney Beans
1Soak kidney beans overnight, or quick soak them the day of cooking. Quick soak involves bringing the kidney beans to a boil in 5 cups water, and allow to boil for 5 minutes. After 5 minutes, turn off the heat, cover tightly, and let sit for an hour.
Pressure Cook turkey and kidney beans
1Combine soaked kidney beans, the water they soaked in, ground turkey, salt, turmeric, and 2 more cups of water together in pressure cooker. Stir until turkey is broken up into tiny crumbles. (TIP: Soak the kidney beans in the pressure cooker pot to avoid having to transfer the kidney beans to a new pot for this step.)
2Follow your pressure cooker's manufacturing instructions, and pressure cook the turkey, kidney bean, and water mixture for approximately 30 minutes.
Saute onions and tomatoes
1While the pressure cooker is running, roughly chop onions and saute in olive oil over medium heat until translucent and beginning to brown (about 15 minutes).
2Add in garlic and ginger, and saute for an additional 5 minutes.
3Add in cumin, coriander, and chaat masala. Mix well, and then add in tomatoes and tomato sauce. Cook for an additional 5 minutes.
4Turn off heat, and transfer onion mixture to a blender and pulse into a paste.
Complete dish
1When pressure cooker is done and all the pressure has been released, safely open according to manufacturers directions. Stir in onion paste and bring to a boil, and then let simmer for 10 minutes.
2Serve over rice.
0 Reviews