Grilled Cheese Triangles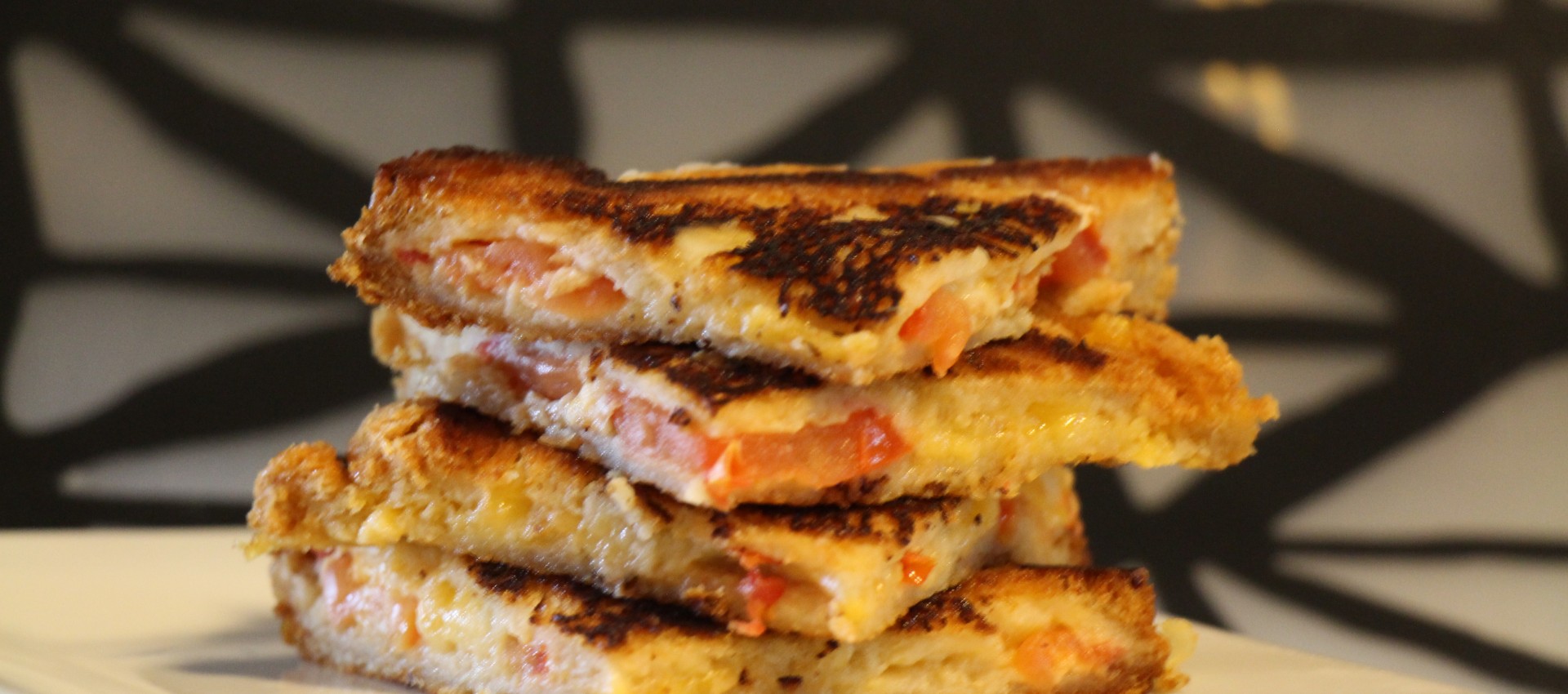 Grilled Cheese Triangles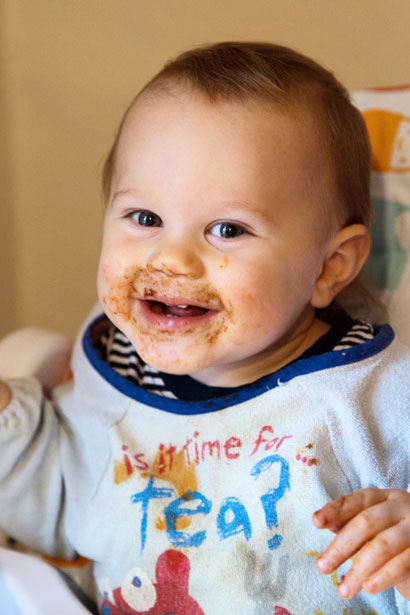 By Brandy Garcia Finger Foods, Toddler Meals American Egg-Free, Lacto-Ovo Vegetarian, Lacto-Vegetarian, Nut-Free, Wheat-Free
May 6, 2015
Yummy and quick finger food when you are on the go. My toddlers actually dance when I give them these little grilled cheese triangles. Yup, arms go up, shoulders start shaking, and huge smiles.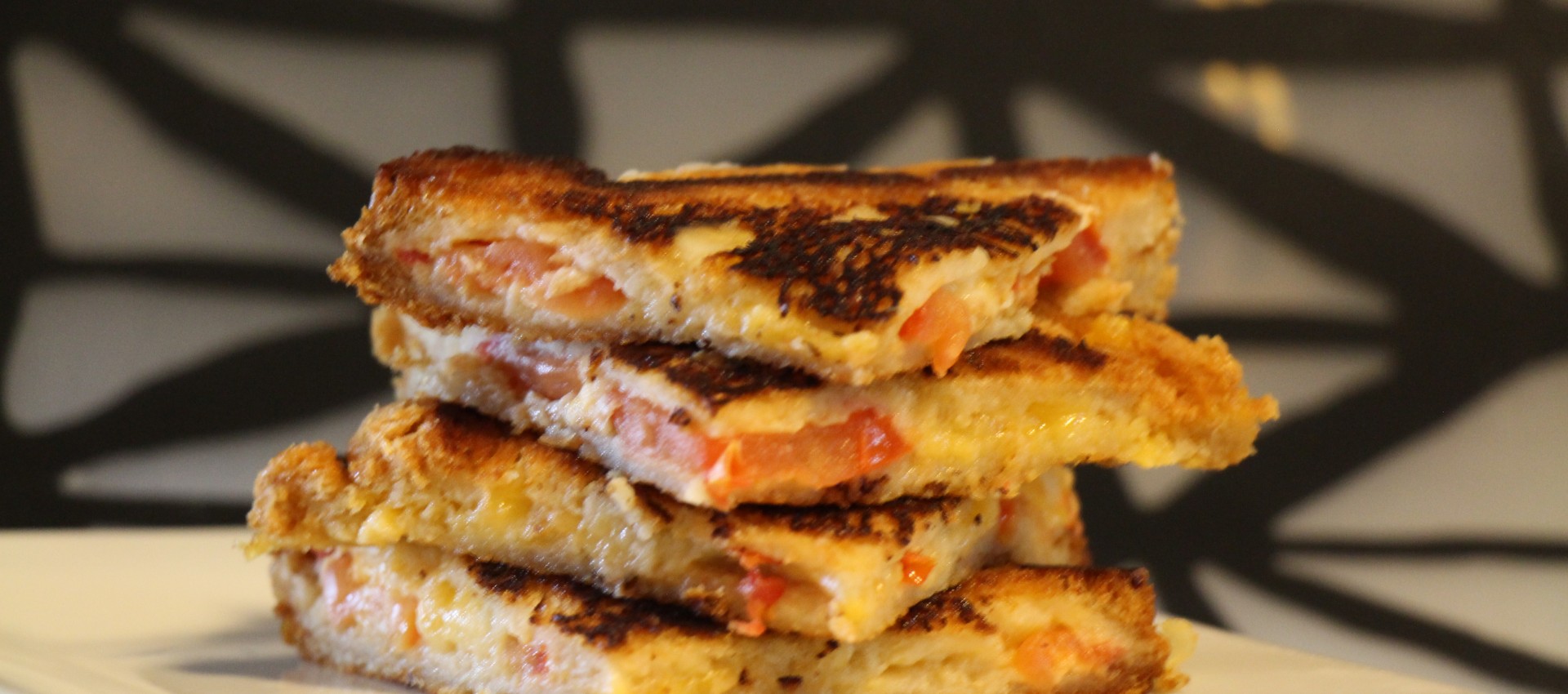 Directions
1Thinly slice tomato.
2Melt butter over medium heat in pan.
3Place both slices of bread in melted butter in pan and allow to brown.
4While bread is browning, top one slice of bread with 1 slice of cheese, followed by tomato slices, followed by another slice of cheese.
5Once bread has browned, place the empty slice (browned side up) on top of the other slice (which has the cheese and tomatoes).
6Use a spatula and press down on top of sandwich to make it as thin as possible. Flip sandwich over and repeat.
7Once cheese is melted, remove sandwich from heat.
8Slice diagonally to get four triangles.
0 Reviews