Fruit and Vegetable Stir Fry with Brown Rice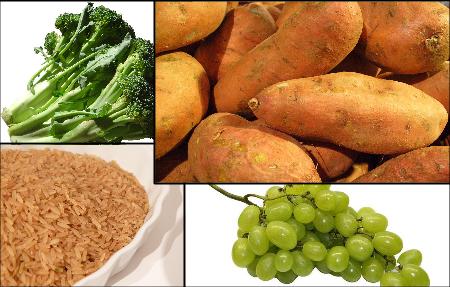 Fruit and Vegetable Stir Fry with Brown Rice
By avni-doshi Toddler Meals American, Chinese Dairy-Free, Egg-Free, Lacto-Ovo Vegetarian, Lacto-Vegetarian, Nut-Free
May 26, 2015
Sweet and savory stir-fry that your toddler will love.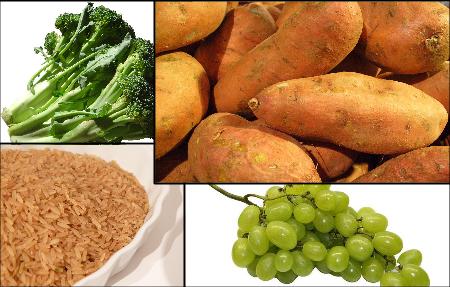 Directions
11. Pre-cook yam - my preferred method is to puncture yam with knife all around and steam in microwave for 10 minutes.
22. Add 2 tbsp. of olive oil in pan and add vegetables and fruit. Cook for a few minutes. Add 2-4 tbsp. of water and cover pan with a lid. Steam to preference.
33. Separately in a bowl, add soy sauce, brown sugar and ginger. Mix into stir fry. Cook for another 5 minutes.
44. Serve with brown rice
0 Reviews