Carrot Fries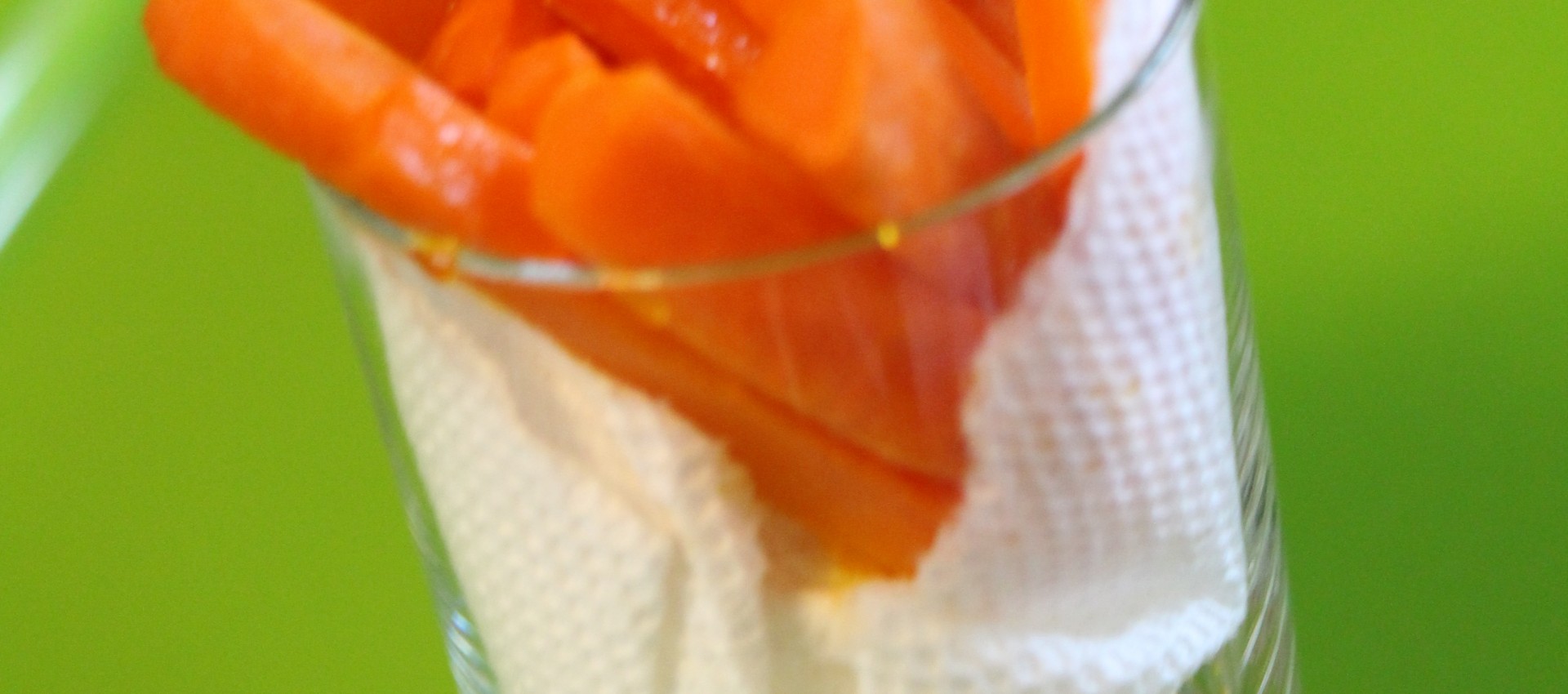 Carrot Fries
By Twinmama Finger Foods American Dairy-Free, Egg-Free, Lacto-Ovo Vegetarian, Lacto-Vegetarian, Nut-Free, Wheat-Free
May 6, 2015
Healthy and delicious baked french fries--without the potato! One taste of these carrot fries, and your little one won't know what they are missing!
Yields: 6 toddler size servings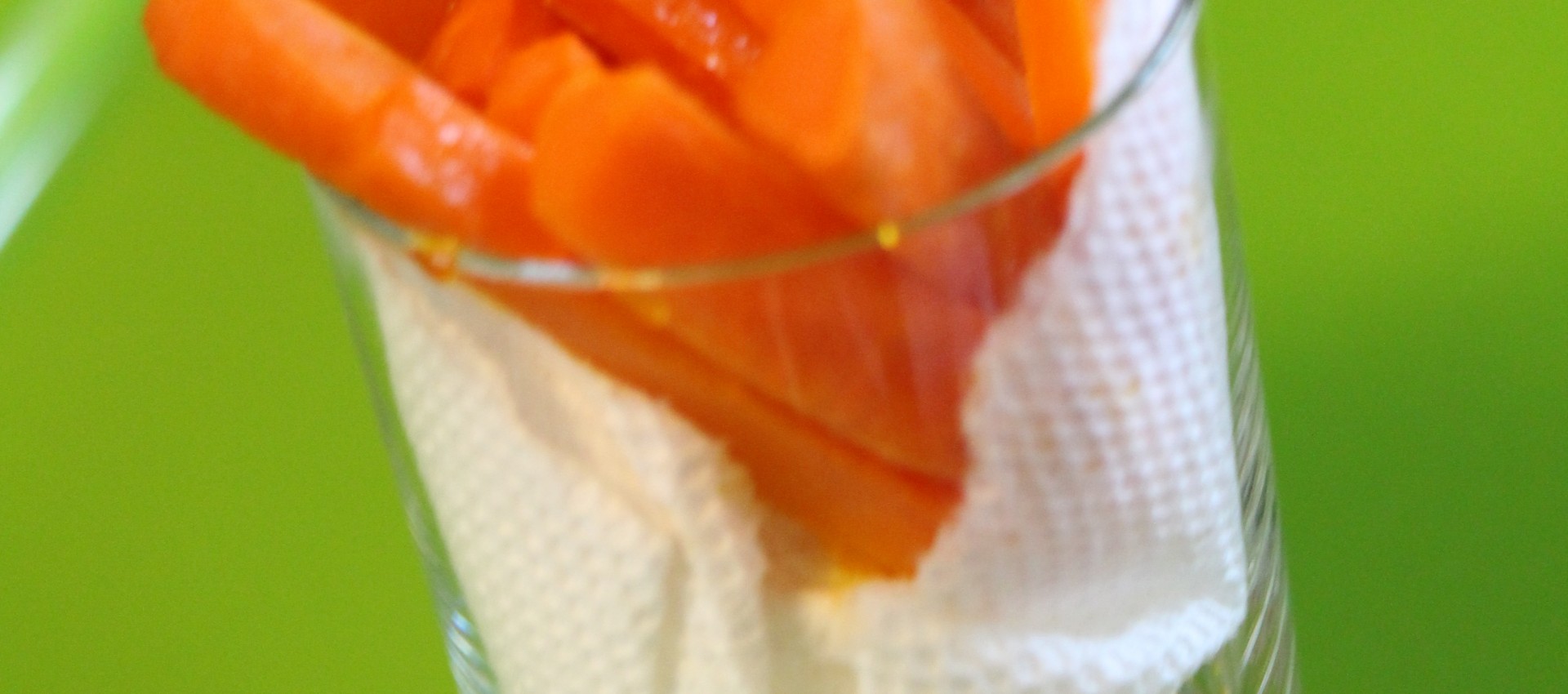 Directions
1Preheat oven to 450 degrees Fahrenheit.
2Peel and chop carrots into the shape of french fries.
3Toss carrots in olive oil and kosher salt.
4Bake for 15-20 minutes, flipping carrots over half way through.
1 Review