Quinoa Dosa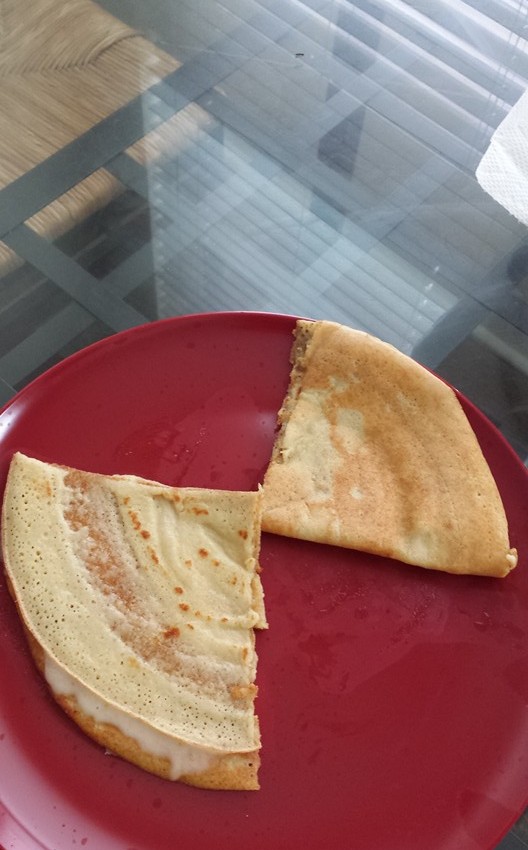 Quinoa Dosa
By sasmita-choudhury Finger Foods, Toddler Meals Indian Dairy-Free, Egg-Free, Lacto-Ovo Vegetarian, Lacto-Vegetarian, Nut-Free, Vegan, Wheat-Free
October 6, 2015
Nutritious Quinoa and Moong Dal (Lentil) Dosa with cheese filling. My LO, who is a very picky eater, loved this meal. Dosa is a fermented crepe typically made from rice batter and black lentils and is a staple dish in South Indian states.
Yields: Makes around 10 dosas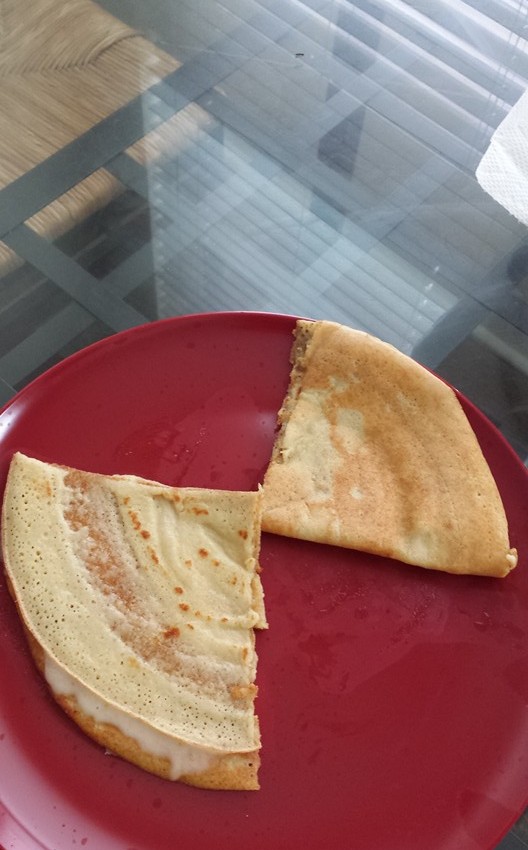 Directions
1Add everything in a pot except salt.
2Wash it properly and soak it in water overnight.
3Grind it into a paste and add salt to it. You can rest it for 2 hr before making dosa.
making dosa
1In a non-stick pan over medium heat, rub some butter/oil and ladle 1/4 cup batter in the center of pan.
2Using bottom of ladle, quickly spread batter outward in a circular motion to a diameter of about 7 inches.
for kids
1Can add some cheese inside and fold the dosa over.
Ginger and chili also add a nice flavor, and can be added when grinding into a paste.
Serve with chutney.