Healthy Ragi and Date Halwa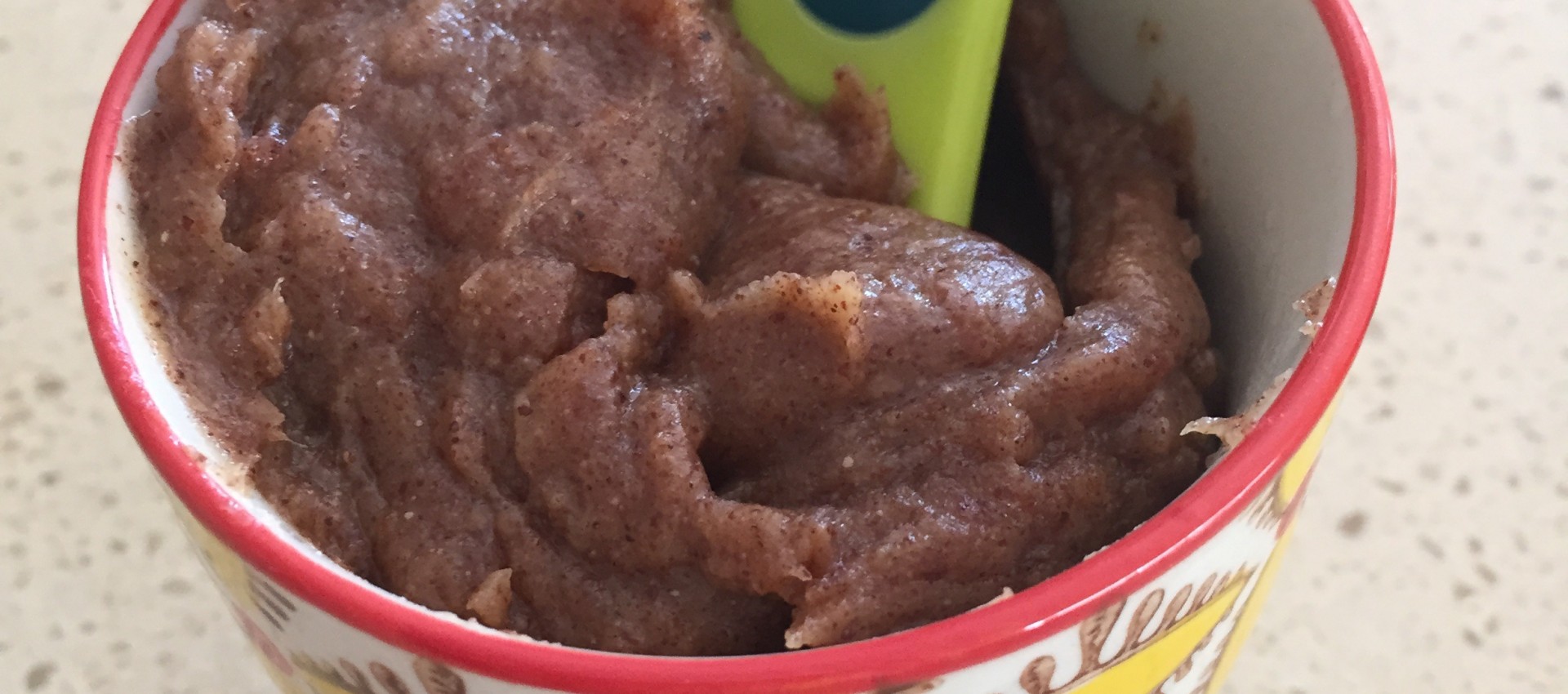 Healthy Ragi and Date Halwa
By nina-bhagat Toddler Meals Indian Egg-Free, Lacto-Ovo Vegetarian, Lacto-Vegetarian, Wheat-Free
October 5, 2015
A healthy brain food for toddlers 12 months plus. This delicious halwa (a sweet dish served across India and many other countries) is made of Ragi (also known as Finger Millet in the USA), which is packed with proteins, minerals & amino acids.
Yields: Makes 6 Toddler servings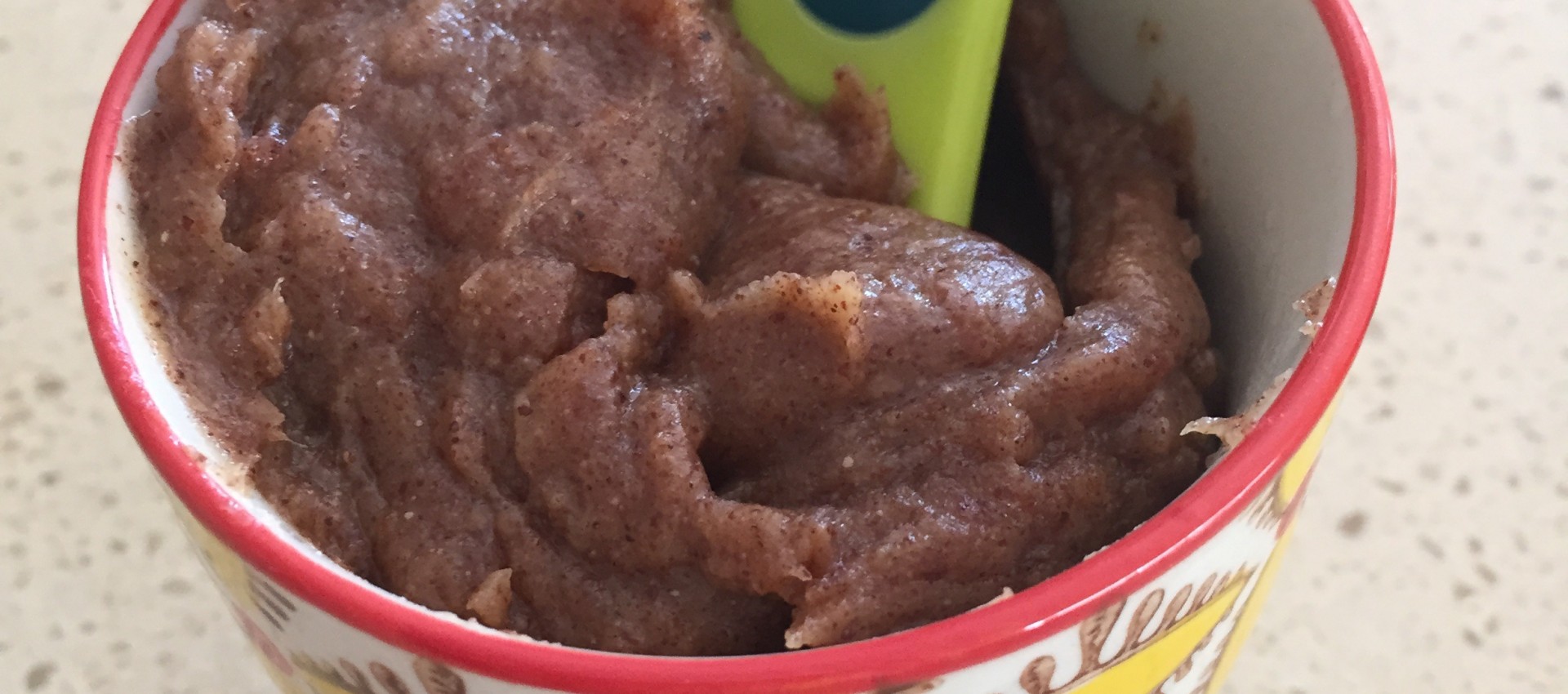 Directions
1If using Ragi flour, go to the next step, or If using whole Ragi, then first soak overnight, born with some water in the morning to make a smooth paste.
2Mix Ragi flour, jaggery / date purée, coconut milk and some water to make a thickish paste.
3Put in a pot on the stove and stir till it thickens.
4When it starts to leave sides, Take it off the stove and add some ghee. You can add some nuts and cardamom powder at this stage of you like.
5
6
*I make some extra and freeze in little boxes. Thaw a few hours before and heat on the cook top with some milk to make the required consistency.