Cous Cous with 4 veggie Purée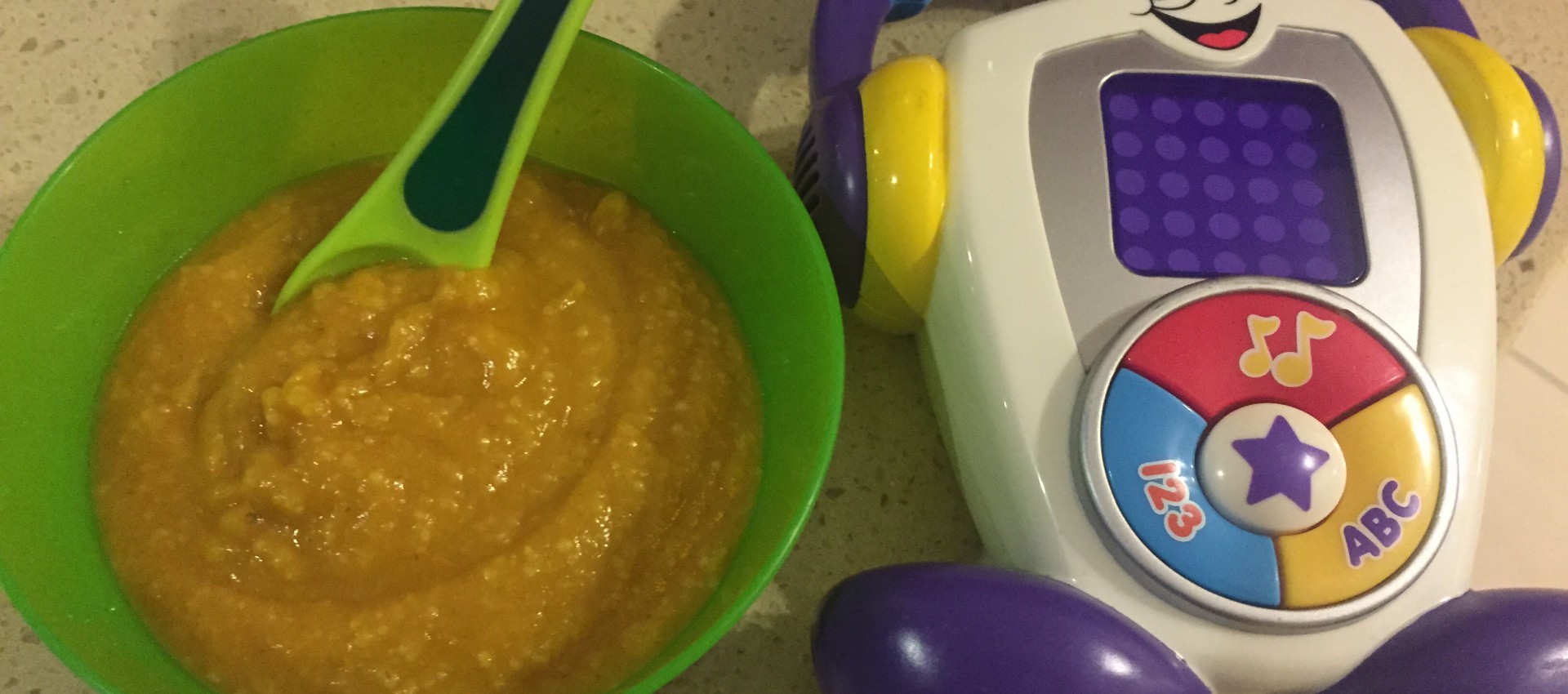 Cous Cous with 4 veggie Purée
By nina-bhagat Baby Purees, Toddler Meals American Dairy-Free, Egg-Free, Lacto-Ovo Vegetarian, Lacto-Vegetarian, Nut-Free, Vegan, Wheat-Free
October 6, 2015
A healthy and delicious cous cous and vegetable meal packed with with carbohydrates, minerals, vitamins including selenium, Thiamin, Niacin, Folic acid, and manganese for active babies and toddlers!
Yields: Makes 2 toddler servings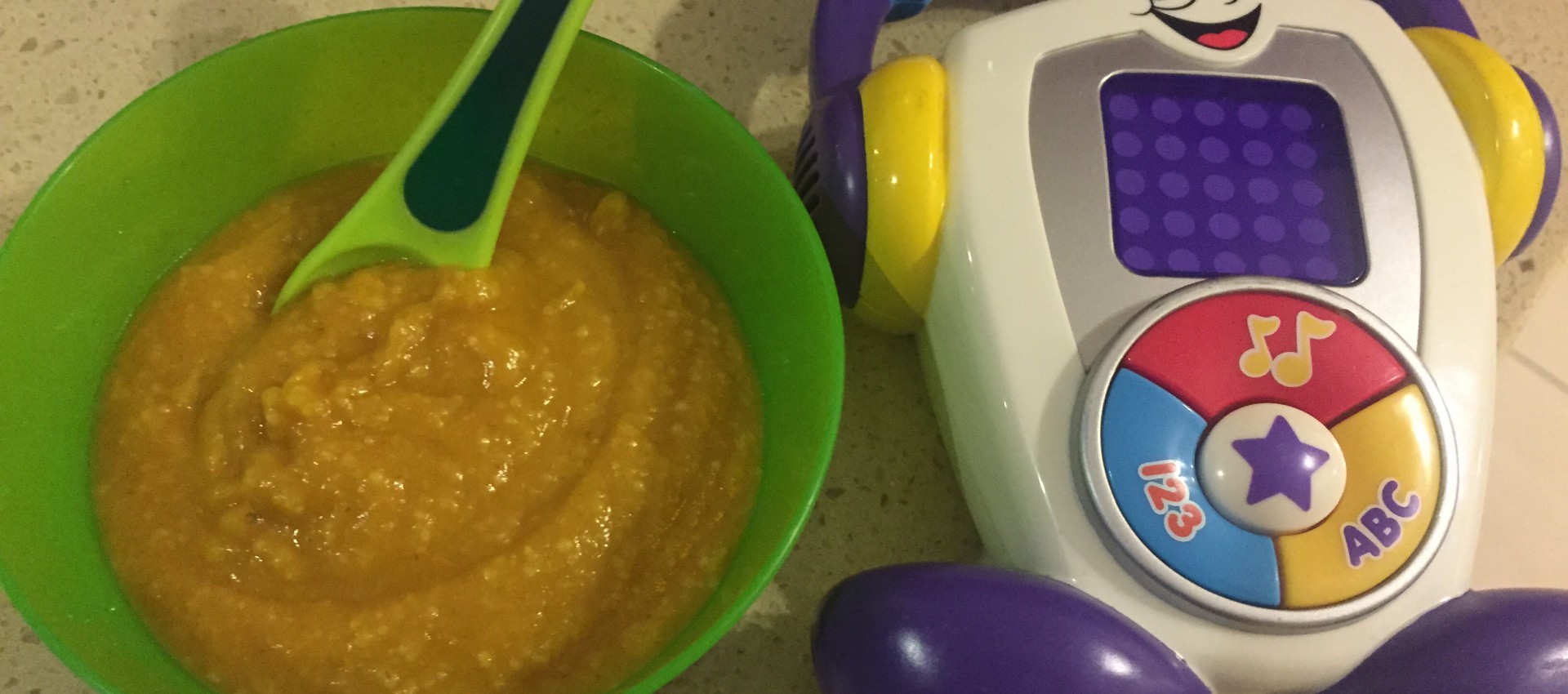 Directions
Cook Veggies
1Wash all veggies and dice.
2Steam all veggies. You can alternatively also grill the veggies in the oven for added flavor.
3Let cool, and then remove and puree veggies. (Save the water as it will be your vegetable stock to use later)
4(Optional step) Take some oil or ghee in a pan, and add some garlic and onions and sautée. Then add the veggie puree and sautee everything together for added flavor.
Cook Cous Cous
1On the side, in a bowl add 1 cup Cous Cous and add the boiling vegetable stock leftover from steaming the veggies. Add some salt if desired.
2Wait for a few minutes till the Cous Cous fluffs up. Use a fork to fluff it up.
Make Puree
1Mix the veggie purée with the fluffed up Cous Cous and blend to the desired consistency for your little one.