Breakfast maple turkey patties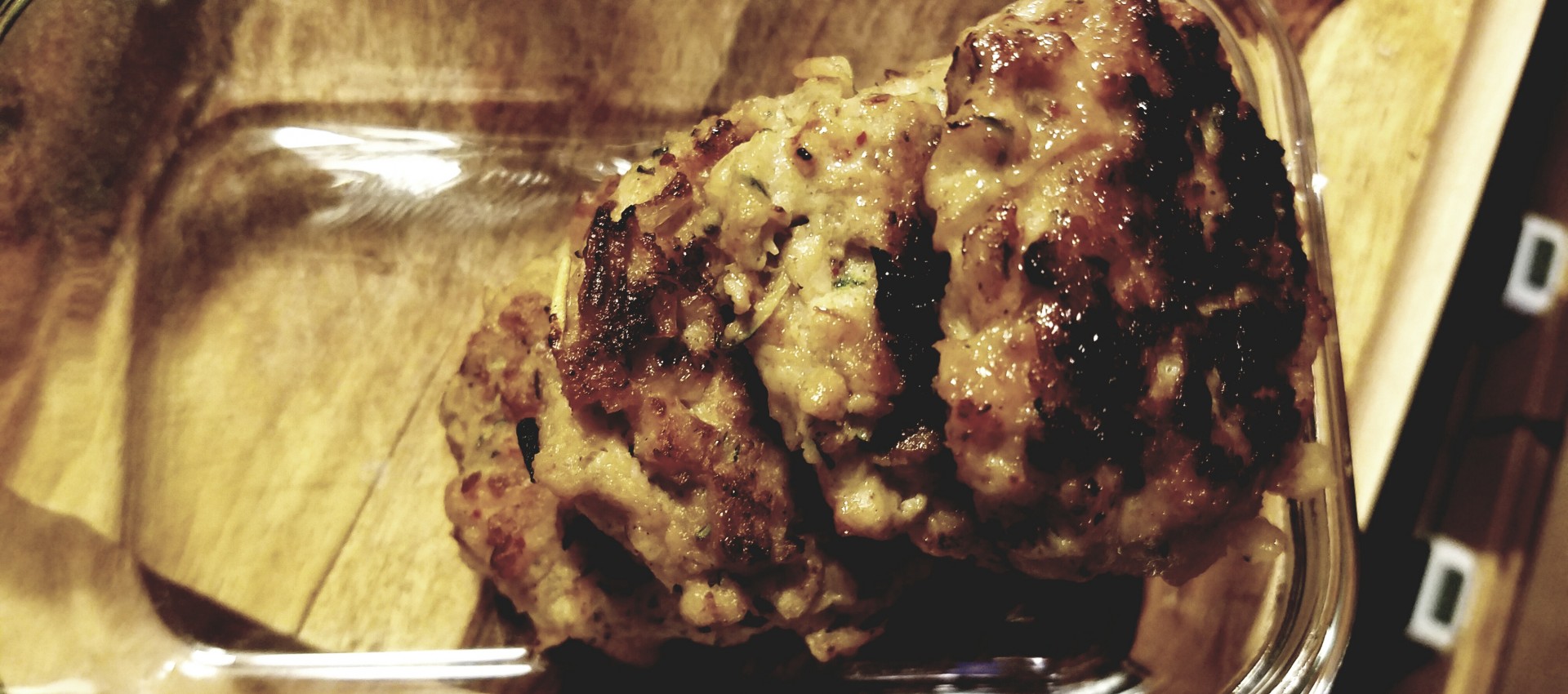 Breakfast maple turkey patties
By Twinmama Finger Foods, Toddler Meals Non-Vegetarian, Nut-Free, Wheat-Free
May 4, 2016
Homemade maple breakfast patties that the whole family will love. Can freeze for later.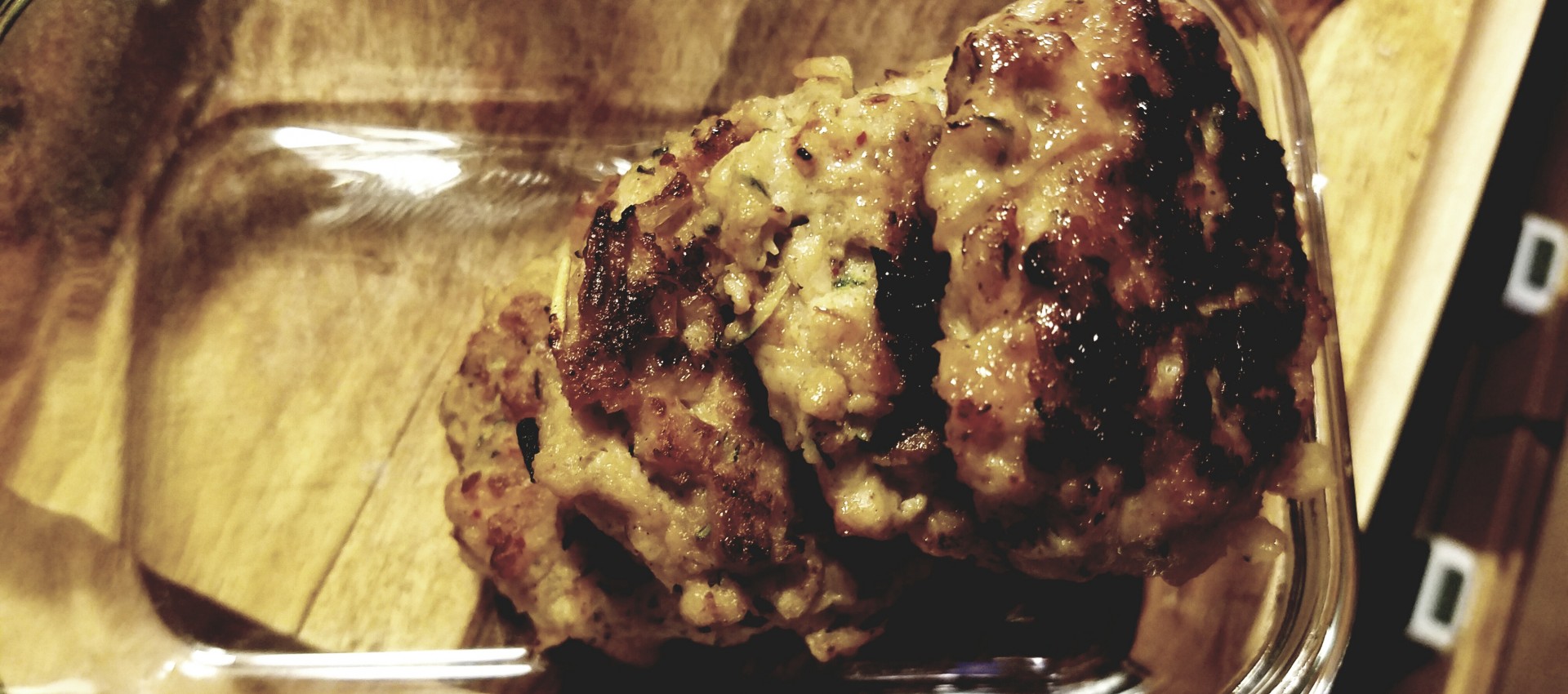 Directions
11. Sautee minced onions until browned, let cool
22. Combine all ingredients in a bowl, including sauteed onions
33. Form into approximately 20 patties (2 inch diameter)
44. Pan fry patties in olive oil for 7-10 mins per side on low heat. Cover occasionally.